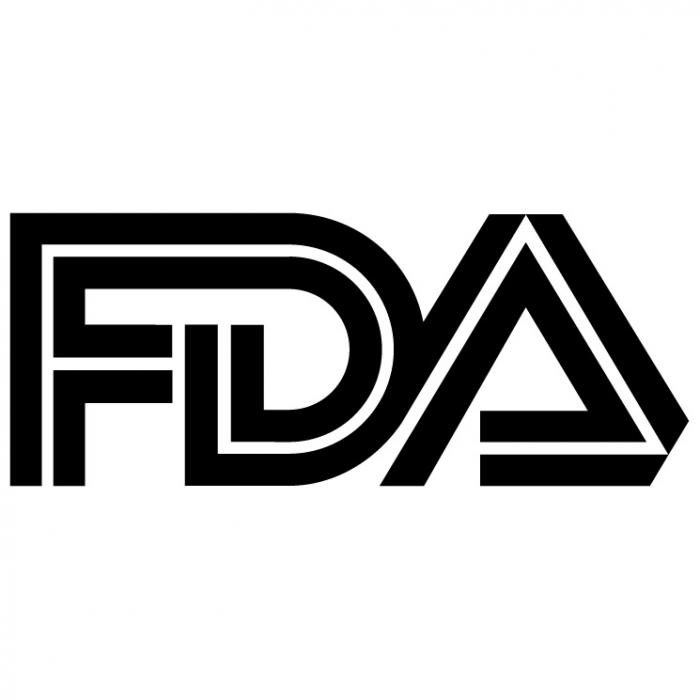 Averitas Pharma Announces FDA Approval of Qutenza for the Treatment of Neuropathic Pain Associated with Diabetic Peripheral Neuropathy of the Feet
AACHEN, Germany and MORRISTOWN, N.J., July 21, 2020 /PRNewswire/ -- Grünenthal announced today that its U.S. subsidiary Averitas Pharma, Inc. received U.S. Food and Drug Administration (FDA) approval for Qutenza (capsaicin) 8% patch for the treatment of neuropathic pain associated with diabetic peripheral neuropathy (DPN) of the feet in adults.[2] Qutenza is a topical, non-systemic, non-opioid pain treatment delivered in the form of a patch and is the first and only treatment of its kind to deliver prescription strength capsaicin directly into the skin.
"Pain associated with diabetic neuropathy is an extremely challenging condition to diagnose, treat and manage effectively, which has a significant quality of life impact for many patients," said David M. Simpson, MD, principal investigator and Professor of Neurology at the Icahn School of Medicine at Mount Sinai. "In addition, patients are dissatisfied with unresolved pain and the side effects associated with current systemic treatments."
Neuropathic pain associated with diabetic peripheral neuropathy (DPN), or diabetic nerve pain, is a progressive and debilitating complication of diabetes that will affect approximately more than 5 million Americans in 2020[1] and is expected to double by 2030.[3] Patients with diabetic nerve pain typically experience symptoms of numbness, tingling, as well as shooting or stabbing sensations that most often affect the lower extremities.[4]
"Painful diabetic peripheral neuropathy has a significant impact on the day-to-day lives of millions of individuals, and we believe Qutenzacan be a much-needed non-opioid treatment option for these patients," said Jan Adams, Chief Scientific Officer, Grünenthal. "This expanded indication of Qutenza in the U.S. is an exciting milestone in our efforts to make Qutenza available to even more patients in need worldwide."
Qutenza offers physicians a different way to effectively treat neuropathic pain associated with diabetic peripheral neuropathy. Qutenza, a specially formulated patch, delivers prescription strength capsaicin directly to the skin during an in-office procedure. Thereby, it can reversibly desensitize and defunctionalize the TRPV1 (Transient Receptor Potential Vanilloid 1) receptor, which plays a critical role in pain signaling.
Qutenza can provide sustained relief that lasts for up to three months. Qutenza has no known drug-drug interactions. The most common adverse reactions include application site reactions, such erythema, pain, and pruritus. The majority of application site reactions were transient and self-limited.[2]
Qutenza (capsaicin) 8% patch has been approved in the U.S. for the management of neuropathic pain associated with postherpetic neuralgia since 2009.